Welcome
Welcome to Myofascial Therapy LLC the office of Stephanie Manley! If you're looking for a professional massage therapist, you've come to the right place.
As a massage therapist for over 16 years I offer a truly custom bodywork experience. While I specialize in myofascial release, I implement many different variations of massage techniques depending on your body needs. I look forward to discussing how I can help you reach your goals!
Please call with questions or to set up an appointment, you can find our contact information under "Contact Me". If you would like, you can also send us a message and we will get back to you in 24 - 48 hours.
Thanks for visiting, I hope to hear from you soon.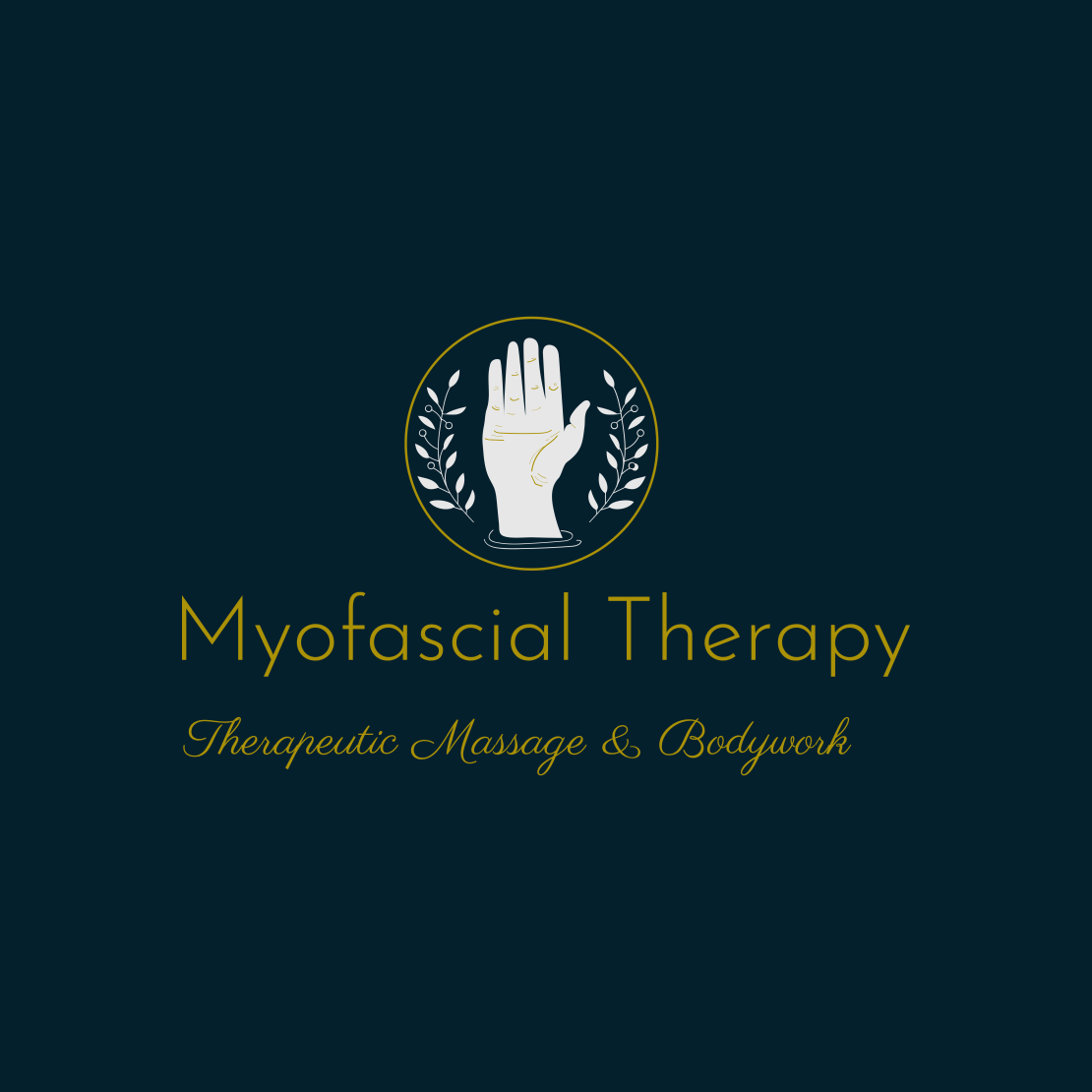 Stephanie Manley LMT
Myofascial Therapy
218 S Main
Lodi, WI 53555
(608)592-7861